Once again, it's been another remarkable year for Bentley. With new vehicles, new designs, and new visions for the future, there has never been a better time to be a part of the Bentley family. 2016 represented the 95th year of Bentley, and there was no better way to celebrate than the debut of the fabulous Bentayga. If you're not aware, the Bentayga is unlike anything else in the Bentley lineup. As an ultra-luxury SUV, it stands out amongst the crowd and it is absolutely impossible to take your eyes off it. But not only is the Bentayga large and luxurious, it's also built for speed…lots and lots of speed. In fact, it should be known that, as of 2016, the Bentayga is the fastest SUV currently in production, attaining a top speed of 187 mph. The release of the Bentayga caused quite the stir in the automotive world and people are clamoring to get behind the wheel of this once-in-a-lifetime vehicle.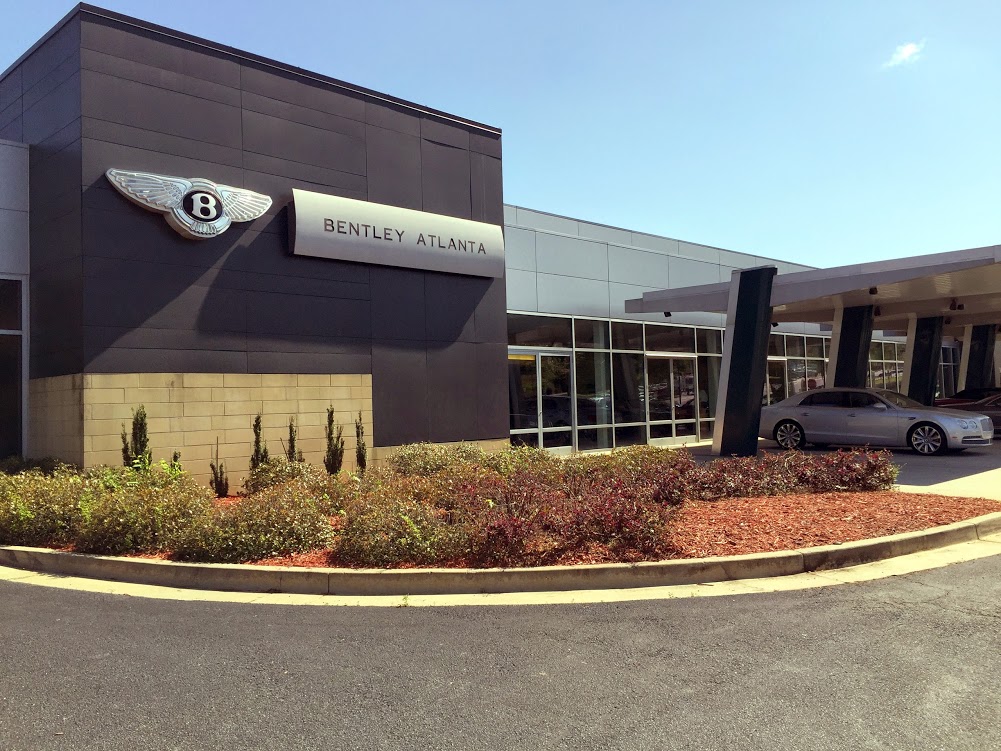 2016 for Bentley also saw new versions of the Mulsanne, Flying Spur, and Continental GT. In all, it was another year of spectacular performance and unparalleled luxury for the Bentley brand. One look at the new cars that were released and you will see why Bentley's name is always the first name mentioned when discussing the world's premiere vehicles.
At home, Bentley Atlanta experienced another year of great relationships with our customers and memorable moments. Even celebrities such as Future and Steve Harvey stopped to join in on the fun (and drive away in a Bentayga). Make sure to stop by yourself in 2017 and have a great new year!