If you are familiar with the Bentley brand, you know that Bentley is dedicated to making the finest and most luxurious cars in the world. For almost a century, the Bentley name has come to be synonymous with extravagance and it is in that mold that Bentley continues to strive to lead the industry in luxury.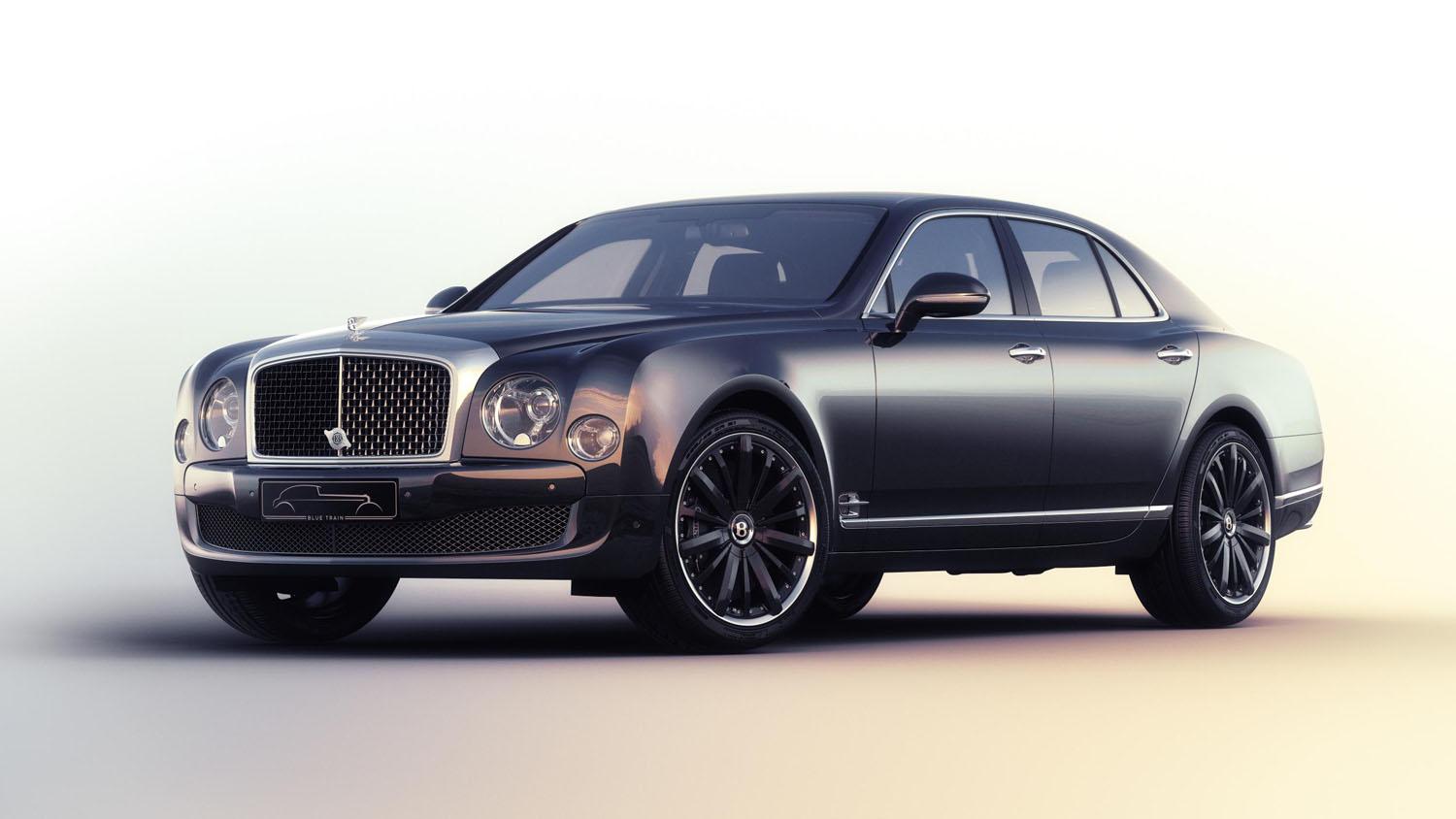 One of the latest examples of Bentley's commitment to unparalleled luxury is the all-new Limited Edition Mulsanne Blue Train. The name of this extraordinary vehicle comes from a historic moment 86 years ago that Bentley hopes to immortalize. "Blue Train" refers to the memorable race won by a Bentley Six Speed in 1930 with Captain Woolf Barnato behind the wheel. The story behind this race is fascinating, back in the day, Captain Barnato was challenged to race the "Blue Train" from Calais to London. The captain and his Bentley Six Speed won that challenge and today that event is memorialized in the Limited Edition Mulsanne Blue Train.
So how does the new Bentley continue the tradition of the old one? It's not just in the name, the Limited Edition Mulsanne contains a square mesh front grille and an updated emblem that calls back to the tradition of the Six Speed Bentley driven by Captain Barnato. According to the manufacturer, "the first 'Blue Train' Limited Edition delivered will feature a personalised hamper, trimmed with Burnt Oak and Camel hide to perfectly reflect the car's interior. The hamper contains exclusive Robbe & Berking silver-plated cutlery, Haviland Limoges porcelain crockery LINLEY crystal champagne flutes and a 100% Angora picnic rug."
The final tip of luxury is an etched image of the classic six speed carved into the veneer. The interior is nothing but excellence exemplified. If you are interested in the Bentley lineup, visit Bentley Atlanta and see what amazing opportunities are awaiting for you.