2016 was a banner year for Bentley. The highly publicized release of the Bentayga started a global phenomenon as the Bentley SUV has become one of the world's most revered cars. Well, Bentley isn't planning on slowing down in 2017. In fact, it's speeding up – literally.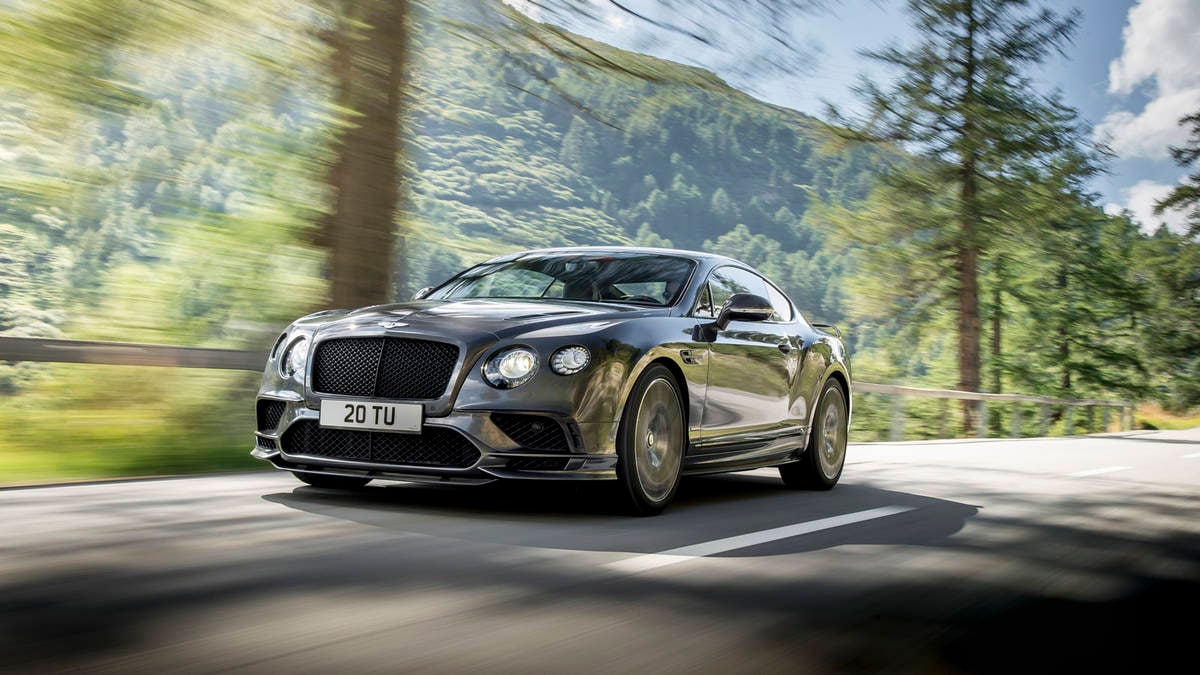 Meet the all-new Bentley Continental Supersports, the fastest and most powerful car Bentley has ever produced. The new car can reach up to 209 mph which should more than perk the ears of those who love to drive high performance vehicles. That stat alone is impressive, but once you look at some of the further details, you will be even more amazed by this latest offering from Bentley.
Under the hood, the 2017 Bentley Continental Supersports carries a 6.0-liter W12 engine which outputs 700 horsepower and 750 lb-ft of torque. This makes quite the upgrade from the previous version of the Continental Supersports 630 horsepower and 620 lb-ft of torque. Other new mechanical additions include an overhauled crankshaft and connecting-rod bearings and an 8-speed automatic transmission.
This powerful new motor allows the 2017 model to go from 0 to 60mph in a cool 3.7 seconds. A high capacity turbocharger and revamped cooling system allows for exceptionally high performance. All this adds up to making the 2017 Bentley Continental Supersports the fastest and most powerful four-seat luxury car ever.
If you are interested in purchasing a Bentley for yourself, make sure to stop by Bentley Atlanta and let our friendly and knowledgeable team show you what a world-class car buying experience looks like.