The Geneva Motor Show is internationally renowned for being a showcase for the very latest and the very best in luxury automotive. In the past, Bentley has used Geneva to debut and introduce some of the most iconic vehicles in its lineup. The 2018 Geneva Motor Show will once again be a very important one for Bentley.
The brand new CEO of Bentley Motors, Adrian Hallmark, will make his first public appearance in his new role at this year's event. There, he will unveil a slew of exciting Bentley announcements including the debut of an exciting new model which will be the talk of the town. That new model is the Bentley Bentayga V8, the latest in the beloved Bentayga family. This will be the first time the Bentayga V8 will make an appearance at an auto show.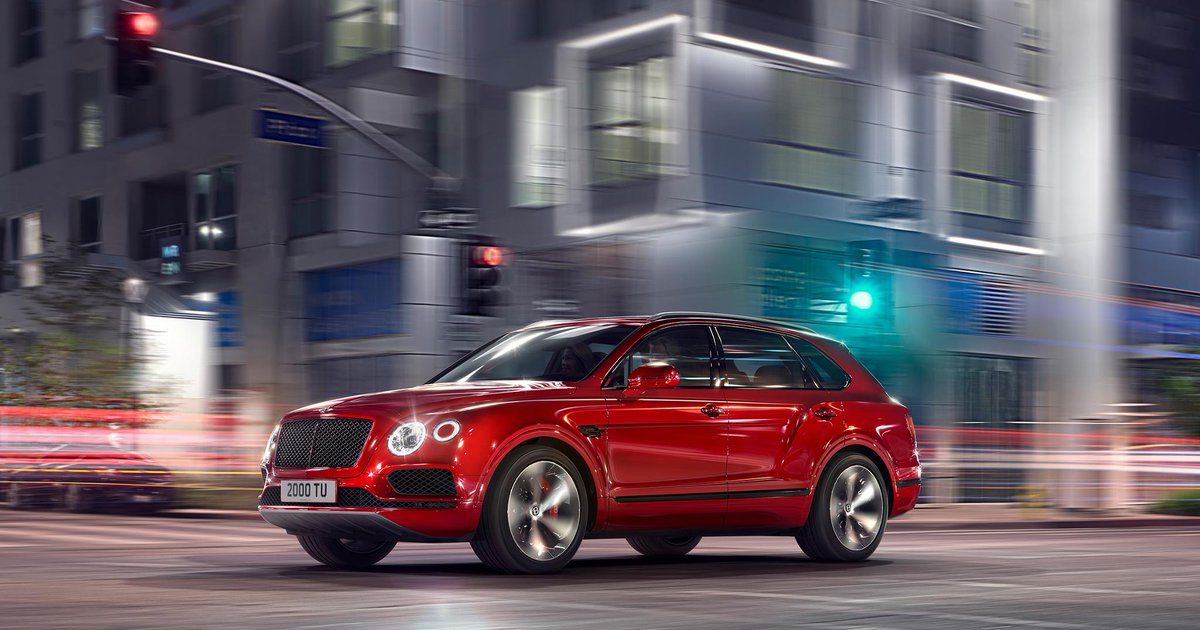 What makes the Bentayga V8 so exciting? Well the answer starts with what is underneath the hood – a new 4.0 litre, twin turbocharged petrol engine which combines incredible power with even more incredible fuel efficiency. You'll also get all the unique V8 characteristics, including the classic burble, elegant twin-quad exhaust pipes, and available carbon ceramic brakes. When it's all put together, the Bentayga V8 delivers 568 lb ft of torque, gives you a top speed of 180 mph and goes from 0-60 mph in just 4.4 seconds. In the interior, you of course will find Bentley's world renowned signature style with unique, handcrafted finishing and state-of-the-art technology. You'll also notice a handful of new stylish features, including a wood and hide steering wheel.
But the Bentayga V8 won't be the only Bentley vehicle making a splash at Geneva this year. The Continental GT will make its Geneva debut as the vehicle will be available for European delivery this summer. The third-generation Continental GT is pure style, power, and class and delivers the kind of performance you've only dreamed of.
Stay tuned to our social media accounts for more information coming out of the Geneva Motor Show. As always, browse our website to see the fabulous Bentley vehicles we have available!