As any Bentley enthusiast would tell you, the Bentley brand isn't just about cars, it's about a lifestyle. When you enter the Bentley family, you enter a whole new world that is filled to the brim with new and exciting experiences. Bentley hosts and participates in events that take place all over the world, and sometimes it can be too much to even keep track of. So we narrowed it down into the top experiences you should try in 2018:
1.)

The Bentley Dubai Showroom
Bentley's flagship store in Dubai is a one-of-a-kind luxurious experience that is a must for any lover of world-class cars. The Dubai flagship is the largest of its kind anywhere on Earth, and offers visitors to explore a stunning display across its 75,000 feet of space. Don't miss the chance to take the elevator lift to the rooftop terrace to get a view that will take your breath away.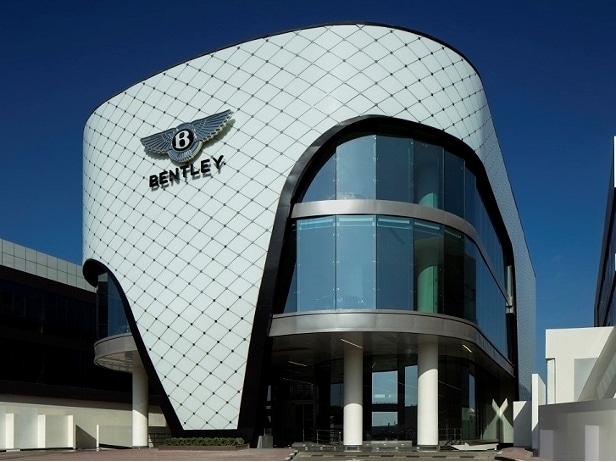 2.)

The Bentley Studio in London
If you're looking for the 5-star Bentley experience, along with an expert staff that will put together the car of your dreams, then you should make sure to visit the Bentley Studio in London. They will guide you through Bentley's unique Car Configurator system which lets you customize a new Bentley like never before.
3.)

The Bentley Lodge in Kitzbuhel
You don't have to be in the heart of the city to experience the magic of Bentley. Deep in the Austrian Alps, in the heart of Kitzbuhel you will find the Bentley Lodge. It's a luxury retreat that puts all of the elegance of a Bentley vehicle into a vacation home complete with a staff that will make you feel like you are living the Bentley experience 24/7. Guests here will also experience Kitzbuhel's world class winter sports scene and the tremendous shopping and food the city has to offer.
Of course, we here at Bentley Atlanta are always here and ready to give you a world class service experience in your own hometown. Stop by and let us help you with whatever you need