When you hear the name "Bentley" you know what that means. It means you are getting a top of the line, super luxury vehicle that distinguishes itself from everything else on the road. But while everyone knows the name "Bentley", not everyone knows the details about the models that comprise the famous brand. So we wanted to take some time to give a brief overview of three popular models that Bentley offers and what exactly you get when you drive off with a car brandishing that famous emblem.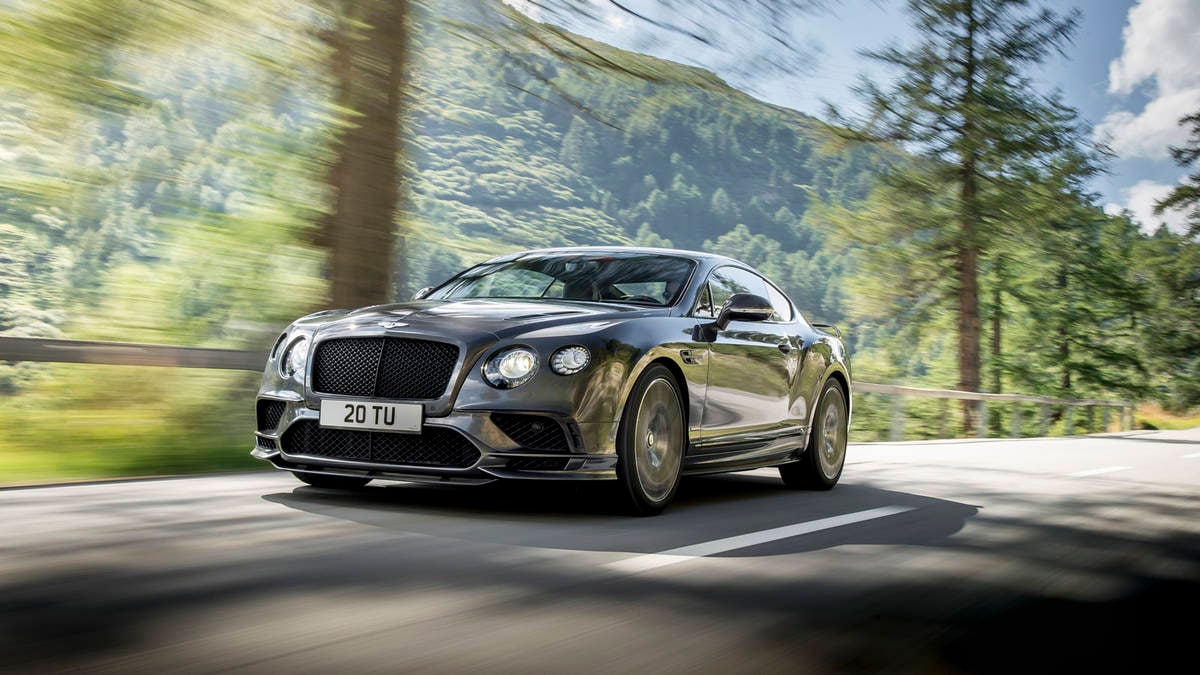 We'll start with the new Continental GT. Like everything else in the Bentley lineup, it's an absolutely stunning car. But there's so much more to the Continental GT than what you see at first glance. Under the hood you will find a 6.0 litre, twin-turbocharged W12 engine that is crafted to perfection. It takes you from 0 to 60 mph in just 3.6 seconds and can get to a top speed of 207 mph. The technology you find inside is just as impressive. Incredibly quick gear shifts, smooth acceleration and the 48V Active Roll Control system all combine to make the Continental GT a driving experience like no other.
Next, we will tell you about the Bentley Flying Spur. It is, of course, a legendary ca. But once you dive into the details, you see why it's a car so many people dream of one day driving. Each Flying Spur is crafted with the upmost care and when you try out the 6.0 litre twin turbo charged engine, you see just what that means. One of the truly special features of this extraordinary vehicle is the advanced all-wheel drive powertrain. It all combines to deliver to you a dynamic driving experience like nothing else you've ever experienced.
Finally, let's look at the Bentayga. The Bentayga is a recent edition to the Bentley lineup, but in just the short time it's been around, it's generated a huge amount of attention and developed a cult following. The Bentayga is long awaited SUV and it more than delivers on all the hype and has the honor of being the world's fastest SUV. Inside, you will find the peak of modern luxury and cutting edge design – and of course, all the room you could ever want.
If you want to see any of these models for yourself, stop down and visit us. Our team is ready to help you test drive and ride off in the car of your dreams.