Since the Bentayga was released in 2016, it has made a habit of breaking records and setting new standards. It immediately gained notoriety when it was released as "The world's fastest SUV" and since then has continued to rack up new accolades. And that continues even into the present as the Bentayga recently smashed the record for production SUVs at Pikes Peak International Hill Climb.
If you're not familiar with the course, Pikes Peak is one of auto sports' oldest races and is famous for being one of the most grueling races anywhere. As a driver, you'll encounter over 150 treacherous turns and an elevation of close to 5,000 feet, not to mention thin air that can be very dangerous to internal-combustion vehicles. For the public, the driving speed of the public roads up Pikes Peak is 30 mph. But Rhys Millen, the driver behind the wheel of the Bentayga, drove those same roads on an average of 66.5 mph.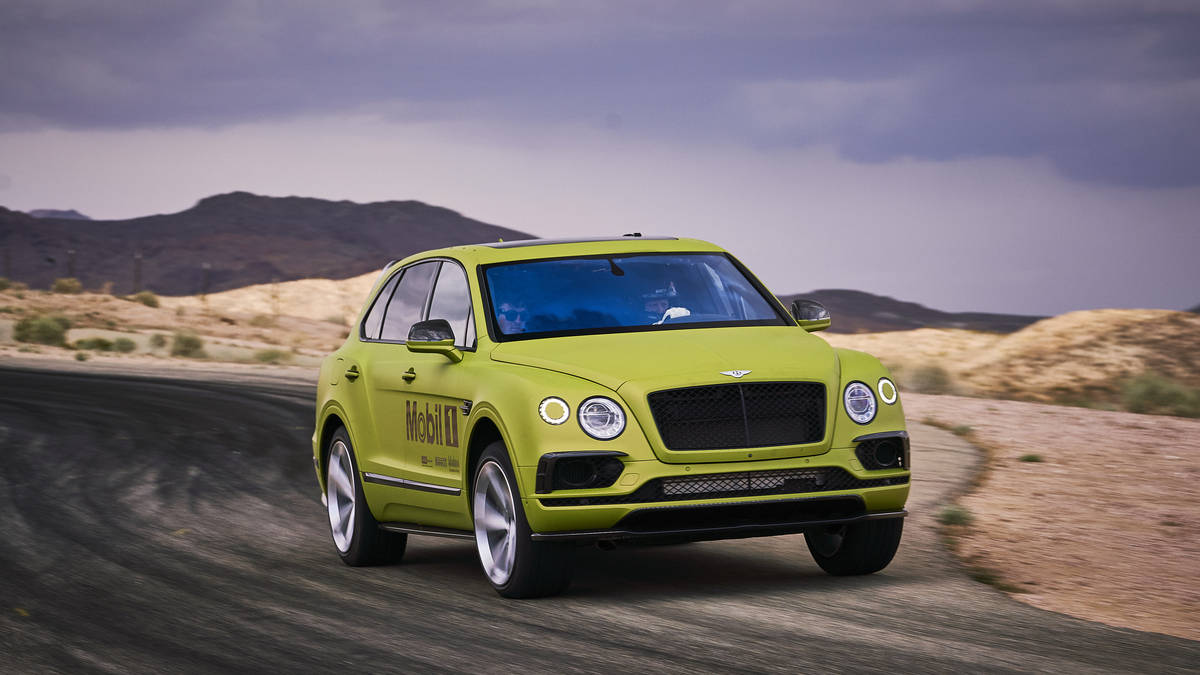 What makes this Bentayga achievement even more spectacular is that no modifications were done to the 6.0-liter, twin-turbo engine before the SUV took the road. The final time of the Bentayga's run was 10:49.9, which was a whole two minutes faster than the previous record for production SUVs, set by the Land Rover Range Rover Sport .
If you'd like to see the all-new Bentayga up close and personal, or maybe get behind the wheel for a test drive, stop by Bentley Atlanta. Or continue to browse our website to see the other great options we have available.