The Bentley name has always been synonymous with excellence and luxury of the highest class. Perhaps no vehicle meets that definition better than the Continental GT. The Continental GT is admired world wide and has always been on the cutting edge of the luxury auto market. Though it's only been around since 2003, it has made a huge impact and has become a favorite of Bentley owners.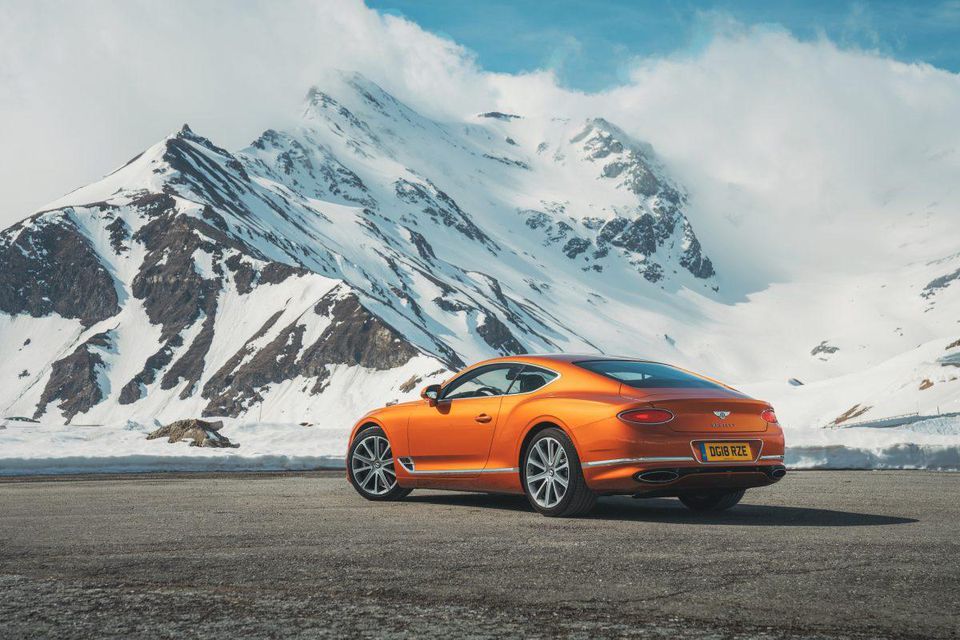 This year, the third generation of the Continental GT was unveiled and reimagines the car from the ground up. To do this, Bentley engineers set out to build the "perfect grand touring car" and the end result is more than a success. Bentley completely revamped the chassis, electrical system, and design to create something that will make the hair stand on the back of your neck. To see what's different, let's start with the details.
Powering the Continental GT is a 626-hp, 6.0-liter twin turbo coupled with a dual-clutch eight-speed transmission. If speed is your game, you'll be happy to hear that the vehicle reaches a top speed of 207 mph, although we don't recommend driving that fast on I-75. All this combines to give you a car ready for any adventure you put in its path.
The new Continental GT made its debut a few months back at Frankfurt Motor Show, but if you would like to see this one of a kind car up close and personal, you can stop by our dealership in Alpharetta and experience what it's like to get behind the wheel of one. You can also get a look at the stunning cars throughout the Bentley lineup, including the Bentayga and Flying Spur. Stop by today or make an appointment on our website to get your slice of the Bentley lifestyle