If you've been around for a while, you'll know that Bentley is way more than just a car brand – but a whole lifestyle. The Bentley lifestyle doesn't stop when you shut the door of your car, but it extends to everything you experience. And at Bentley Atlanta, we've created a program to help ensure you get the absolute most out of your Bentley experience.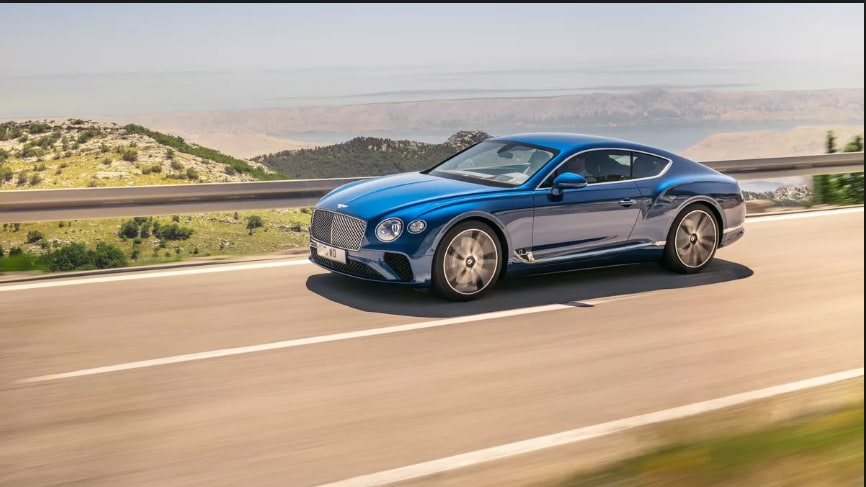 Welcome to the Royale Club at Bentley Atlanta, a next level luxury experience available now. Once you join, you'll get to enjoy your visit to Bentley Atlanta like never before. What does that mean? It means that you'll get treated like a VIP form the second you walk in the door and get access to exclusive Bentley Atlanta perks like a private office for business, ultra-high-speed wi-fi, and an attentive staff that will be at your beck and call.
The goal of the Royale Club is to make you truly feel the Bentley difference. Just because you're dropping your car off for service or waiting for it to be done doesn't mean you shouldn't feel like a VIP and treated as such. One of the best perks of being a member of the Royale Club at Bentley Atlanta is the separate service lane that is open only for Royale Club members. That means you can get in and out in no time and get back to the busy life that's waiting for you.
Another great perk for Royale Club members is that pickup and delivery is available at local airports when you drop off your Bentley for service. And of course you can always take advantage of complimentary snacks and drinks including delicious pastries and gourmet coffee. Not to mention the always free car washes that will keep your Bentley looking as it was made to be seen.
Contact us today to join or visit our website to learn more about why the Royale Club is right for you!