The holidays have arrived, and if this year you want to give a life-changing gift to someone special in your life, you can't do any better than giving them the keys to join the Bentley family with the purchase of a new or used Bentley right here at Bentley of Atlanta. Those who already know can tell you that purchasing a Bentley is about way more than just buying and driving a car. It's an invitation to a new lifestyle, complete with more surprises, thrills, and friendships than you ever thought possible.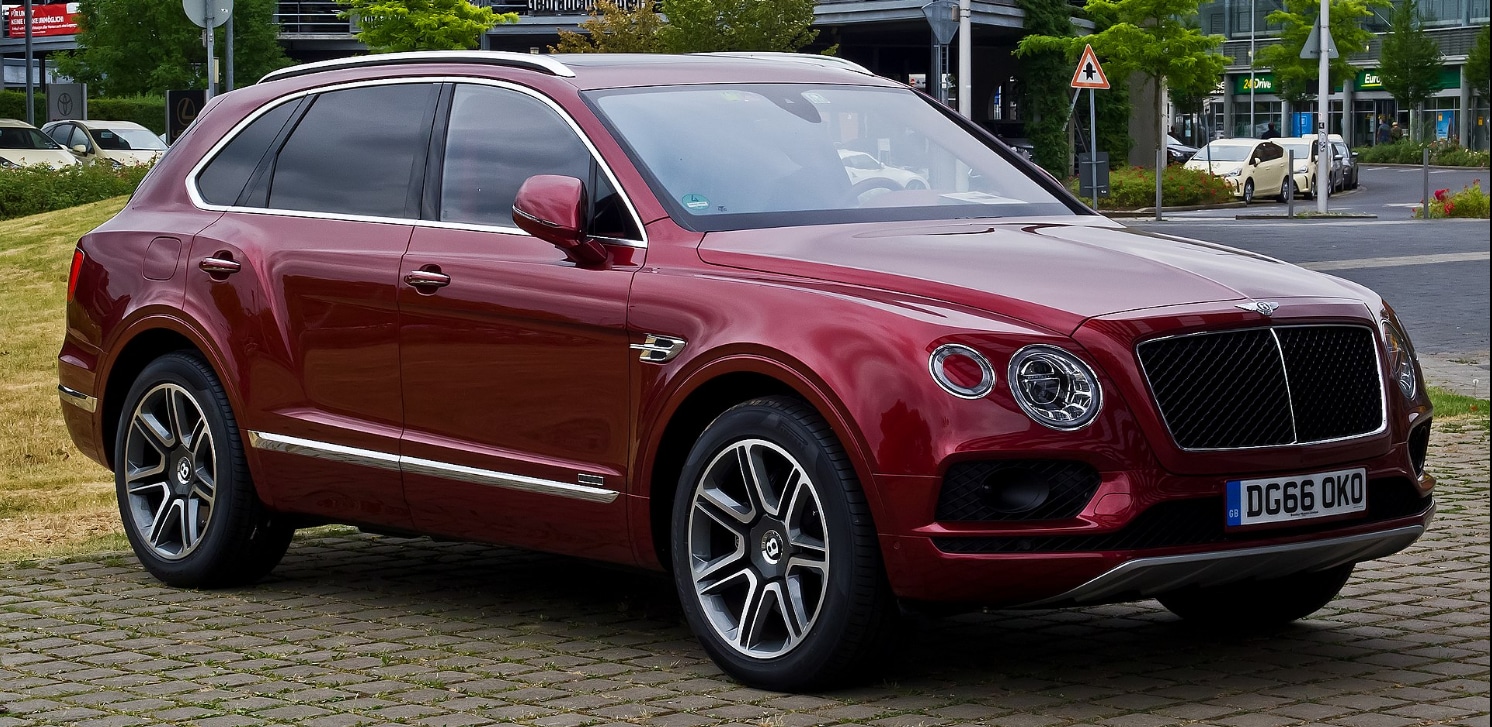 Here at Benltey Atlanta, our mission is to present that lifestyle to you and get you to join. Whether it's cruising down the backroads of the state in a Continental, or lapping up luxury through the streets of Buckhead in a Bentayga, the Bentley lifestyle is here for the taking and it's only one decision away.
Why should you buy from us? We know you have plenty of other choices when buying your next vehicle, but one visit to Bentley Atlanta and you'll see this is no ordinary car dealership. From top to bottom, our team is dedicated to providing a world class experience and making you feel valued from the moment you walk in. But it's not just the experience in the store, we work hard to be a part of the community. We partner with life changing organizations like the Rally Foundation and Children's Healthcare of Atlanta to make a real difference. And it's thanks to our loyal customers and fellow Bentley family members that we are able to so.
If you're on the fence about whether now is the right time to join the Bentley family, we invite you to browse our website to see our inventory and view for yourself the wonderful benefits that come your way when you're handed the keys to a Bentley. We hope to see you soon!