Ask anyone what they think of when they see the Bentley logo and they'll tell you that the brand is synonymous with luxury and the finest automobiles this world has to offer. But how did it get that way? For more than a century, Bentley has created vehicles, engines, and designs that defied expectations and made the impossible. It's been a commitment to doing just that for over 100 years that has separated Bentley from the competition.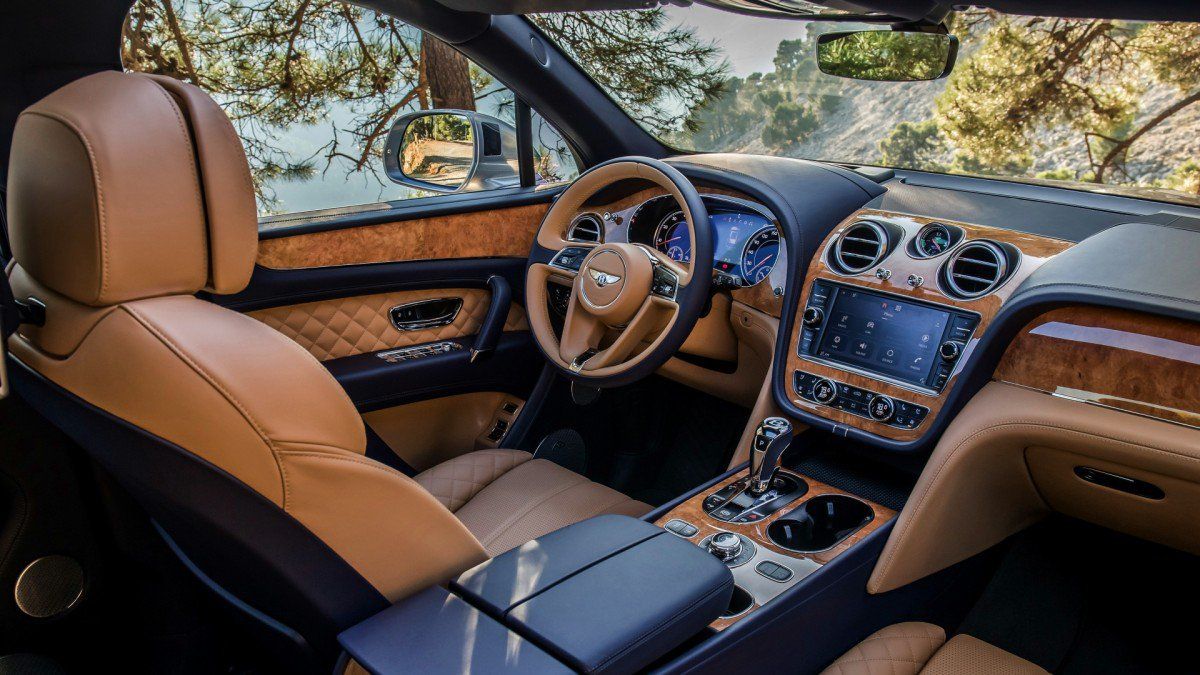 When you see the world-famous Bentley logo, you know you are looking at way more than just a car. The logo represents an entire lifestyle. The Bentley brand means prestige, whether you are in a board meeting, on the golf course, or at the country club. If you're sporting that Bentley logo, you will set yourself apart and let others know that you are of a different breed.
Perhaps the best representation of the Bentley brand is the all-new Bentayga. When you spot a Bentayga on the road, you just can't help but stop and stare. Who's the person behind the wheel? How did they get there? Well guess what, you can be that person! The Bentayga is available now at our stores, you can even come and take a test drive!
If the Bentayga is not quite your speed, or if you'd just like something a little smaller, there are plenty of other options and opportunities for you to tap into that Bentley lifestyle. Maybe you'll like the Continental GT and take the chance to cruise down the streets of Atlanta like a boss you are. Or maybe your more of a Flying Spur kind of person. It's the perfect car to find some space to floor it and feel the full power of this once-in-a-lifetime vehicle.
If you know it's time for you to take your place in the Bentley family, join us here at Bentley Atlanta in Alpharetta and we'll be happy to help you along your way.