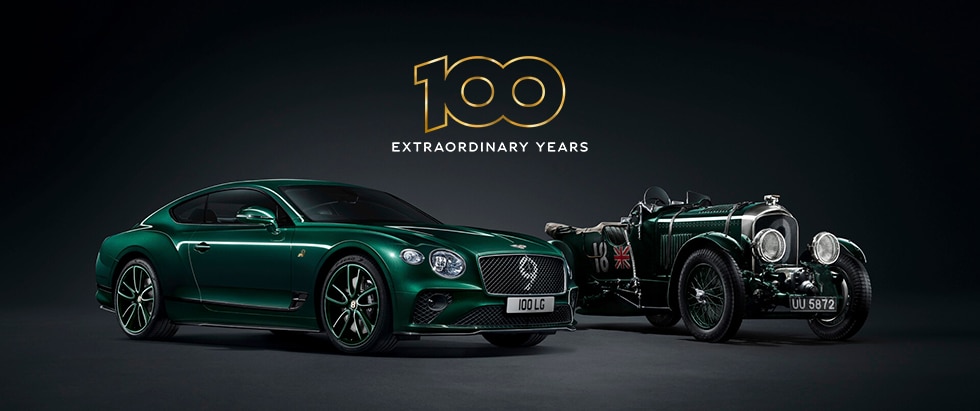 Join Us As We Celebrate 100 Years of Exceptional Craftsmanship
This summer, Bentley will reach its Centenary - an achievement most definitely worth celebrating. Bring the family and join us for food and fun at our Bentley Centenary Family Picnic as we celebrate 100 years of exceptional craftsmanship!
Date: Saturday, July 27, 2019
Time: 11:00AM-3:00PM
Location: Chukkar Farm Polo Club
1140 Liberty Grove Road
Alpharetta, GA 30004
Please RSVP using the form provided. Bring along your blankets and chairs for an event you don't want to miss! We have a full afternoon of fun activities planned for all to enjoy, including:
Corn Hole
Balloon Toss
3 Legged Race
Watermelon Run
Frisbee Toss
Food Trucks
Meet the Chukkar Farm Horses
And more!
RSVP
* Indicates a required field
Centenary Family Picnic Itinerary
9:00AM: Bentley owners meet at the Bentley Atlanta dealership (10955 Westside Parkway, Alpharetta, GA 30009).
10:00AM: Bentley owners enjoy a police escort driving tour.
11:00AM: Gates open at Chukkar Farm Polo Club.
11:30AM-3:00PM: Complimentary lunch. Pick up your tickets (one ticket per person) at the registration table.
12:00PM-3:00PM: Enjoy a Bentayga SUV Off Road Ride & Drive throughout the farm.