Why Clicklane?
Let's give you a quick walkthrough.
We Stand By Our Cars
All vehicles purchased through Clicklane include a complimentary CARFAX® Vehicle History Report and our 7-day return policy.

Sell or Trade Online
Sell or trade your current vehicle 100% online with an accurate payoff and appraisal quote in just 90 seconds — it's that easy.

Find the Car For You
Finding the perfect car has never been easier. Shop our impressive selection of new, certified, and pre-owned luxury vehicles all at once.

Pay Your Way
Structure the purchase or lease that best suits your needs and choose from the industry's leading lenders in Clicklane's lender marketplace.

Convenient Delivery
Get your vehicle delivered straight to your door. We use the highest-rated transit companies to ensure your car arrives in meticulous condition.
Our friends help us provide a 100% online car buying experience.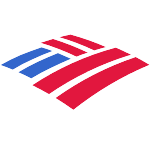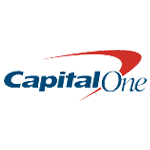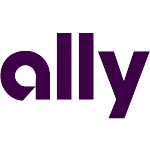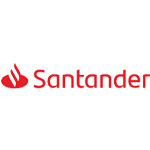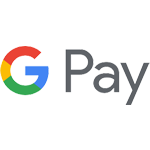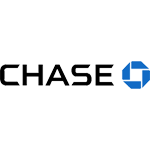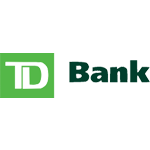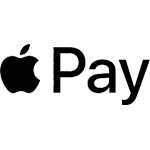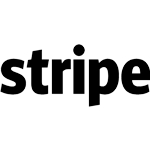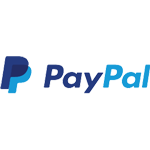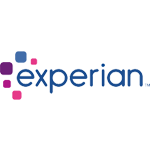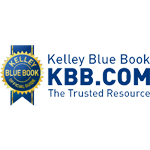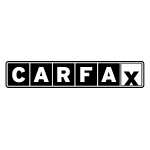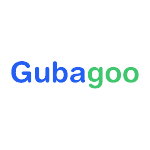 Selling or Trading?
Sell or Trade Online
Get an online offer in 90 seconds.
Find Your Vehicle

Verify The Details

Accept The Offer
Get Started ›
Car ownership made simple.
My Clicklane allows you to have complete control of your car ownership experience all under one roof.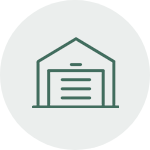 Garage
With Clicklane's Virtual Garage, you're able to track all of your current vehicles even if they weren't purchased from us.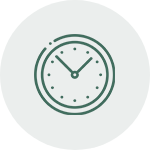 Service
My Clicklane takes the work out of scheduling service appointments. Everything you need is at the touch of a button!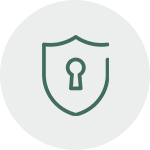 Insurance
We all know how difficult and confusing car insurance is. With My Clicklane, you can easily insure your vehicles all in one place.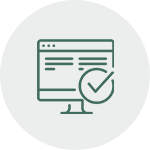 Accessories
Want to separate your vehicle from the pack? My Clicklane features a 3D car configurator featuring thousands of parts and accessories.
What if I'm not totally satisfied with my purchase?
You can rest easy with Clicklane's 7-Day, 1,000-Mile Money Back Guarantee. All online purchases through Clicklane are covered for 7 days or 1,000 miles — whichever comes first — no questions asked.
Seven Day, 1,000-Mile Money Back Guarantee
All online transactions are backed by a 7-Day, 1,000-Mile Money Back Guarantee. You can return your vehicle for any reason, within 7 days of the date of delivery or 1,000 miles (whichever is first), and we'll refund your money.
Return of Vehicle: You are responsible for returning the vehicle to the dealership, at your expense, in the same condition as it was at the time you took delivery, normal wear and tear accepted.
Return of Deposit/Down Payment: We will return funds to you in the same form received from you. Please allow up to seven (7) business days for us to reissue payment. We reserve the right to verify funds prior to issuing a refund. If you owe any money to the dealership, we may offset the refund of any down payment or trade allowance paid by you.
Please access our online return portal at https://clicklane.com/return to initiate your refund.
Return of Trade Vehicle: You agree to reimburse us for payments made on your behalf to any lienholder of the trade-in. Your trade-in vehicle may not be available for return due to prior sale, repairs or reconditioning. In the event that we do not return your trade-in vehicle for any reason, you will be paid the agreed upon Trade-in Allowance shown on the Vehicle Buyer's Order.
Execution of Forms: We may require certain documentation to cancel the transaction and/or return any consideration paid by you. You agree to cooperate in executing any forms reasonably necessary to accomplish this.
No Additional Warranty: The money back guarantee does not create a duty to repair nor any other warranty for as-is vehicles, nor alter in any way the warranty for vehicles sold with a warranty. The dealer makes no warranties, express or implied on the vehicle.