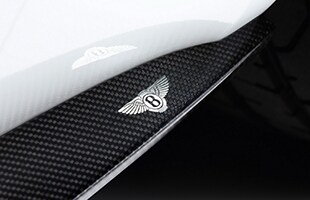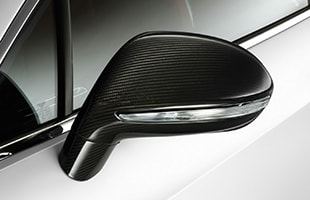 Now available!
Genuine Bentley full carbon fibre Mulliner styling kit for the Bentley Continental GT V8, model years 2012 and onwards, is now available at Bentley Atlanta! The stunning Bentley GT V8 Mulliner kit instantly adds more aggressive styling to the beautiful GT. We are pleased to announce that we now stock and supply the Mulliner Styling Specification designed to personalize your Bentley to an even greater extent.
A first of its kind
Developed exclusively for the new Continental GT and Continental GTC (also available for the W12 models, contact for more information), this is the first approved exterior styling feature offered by Bentley. The kit includes branded side sill extension blades, a rear bumper diffuser, a front bumper splitter, and lower grille strakes. Made from premium black carbon fibre, the unique book-matched pattern reflects the signature finish that can be found within the interior veneer finishes.
A more personalized Bentley look
According to head designer Raul Pires, "The Mulliner Styling Specification, with its sharper lines and darker, lower appearance, subtly underscores the extrovert, flamboyant nature of our new Coupe. It delivers a more personalized, sportive interpretation of a luxurious, refined GT."

Further enhancements are also available, with a rear spoiler and door mirror castings in full carbon fibre, all designed to complement the Mulliner Styling Specification.
Mulliner Styling Spec (MSS) Carbon Fibre Body Kit
The kit consists of the following parts:

3W8071609A - Front splitter
3W8071685 - Sill extension (left side)
3W8071685A - Sill extension (right side)
3W8071611A - Rear diffuser
This item will fit the following model(s):

Bentley Continental GT V8 - Model years 2012 and onwards
Pricing
MSS Kit with Carbon Fiber Mirror Caps and Installation: For a limited time, take advantaged of our current special for $12,750 (retail price $15,995)!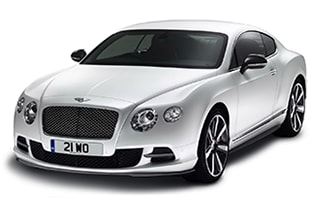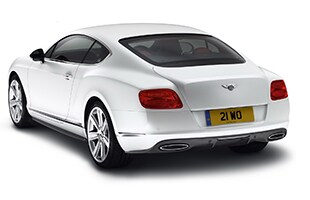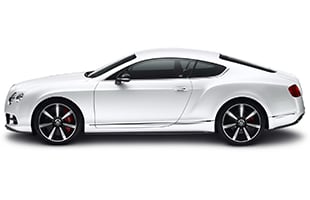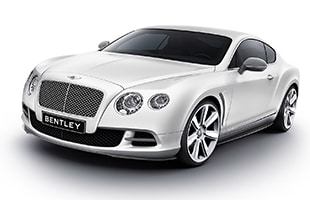 Inquire About MSS Body Kit
* Indicates a required field