The Royale Club Experience
Take your Bentley experience to the next level with Royale Club at Bentley Atlanta. From the moment you become a member, stepping into our stylish showroom in Atlanta, GA means more. When you arrive, you'll experience VIP treatment like never before with access to more amenities and exclusive perks, including access to a private office for business use with high-speed Wi-Fi.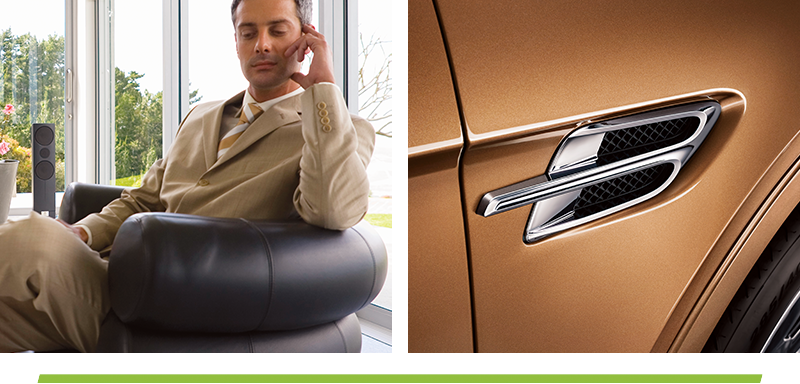 Unparalleled Service
With Royale Club, bringing your vehicle in for service has never been easier or more enjoyable. As you arrive, take advantage of our separate Royale Club service lane to make your visit quicker and smoother. Then, wait in our exclusive Royale Club waiting area as you sip and snack on complimentary gourmet coffee, pastries, and fruit. Members also enjoy complimentary car washes with each service visit. Additionally, pickup and delivery is available at local airports when dropping your Bentley off for service.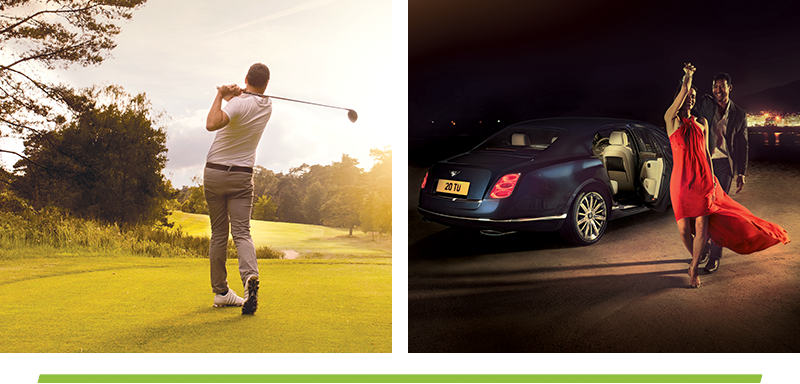 The Best Bentley Has To Offer
When you become a Royale Club member, you will be invited to partake in our luxurious amenities on and off-site. We have carefully curated the features of the Royale Club to provide members with unique offers, dedicated service, and access to exclusive events. As a member, you will receive prime seating and "behind the ropes" access to our featured events, including golf tournaments, tennis tournaments, and more. You can also expect invitations to new model launches, driving events, fashion and dining outings, and concerts.
Becoming A Member
Contact us today for more information on becoming a member of the exclusive Royale Club at Bentley Atlanta.
Royale Club Inquiries
* Indicates a required field
Sales Hours
Monday

9:00 AM - 6:00 PM

Tuesday

9:00 AM - 6:00 PM

Wednesday

9:00 AM - 6:00 PM

Thursday

9:00 AM - 6:00 PM

Friday

9:00 AM - 6:00 PM

Saturday

9:00 AM - 5:00 PM

Sunday

Closed
See All Department Hours
Dealership Hours
Monday

9:00 AM - 6:00 PM

Tuesday

9:00 AM - 6:00 PM

Wednesday

9:00 AM - 6:00 PM

Thursday

9:00 AM - 6:00 PM

Friday

9:00 AM - 6:00 PM

Saturday

9:00 AM - 5:00 PM

Sunday

Closed
Parts Dept. Hours
Monday

8:00 AM - 5:00 PM

Tuesday

8:00 AM - 5:00 PM

Wednesday

8:00 AM - 5:00 PM

Thursday

8:00 AM - 5:00 PM

Friday

8:00 AM - 5:00 PM

Saturday

9:00 AM - 1:00 PM

Sunday

Closed
Service Dept. Hours
Monday

8:00 AM - 5:00 PM

Tuesday

8:00 AM - 5:00 PM

Wednesday

8:00 AM - 5:00 PM

Thursday

8:00 AM - 5:00 PM

Friday

8:00 AM - 5:00 PM

Saturday

9:00 AM - 1:00 PM

Sunday

Closed