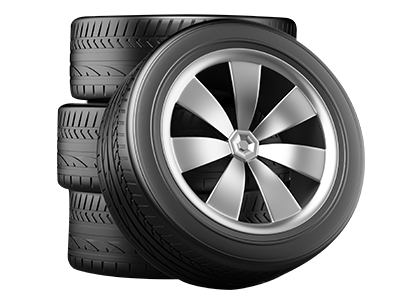 Wheel Alignment
Bentley Atlanta would like to invite new and returning customers to stop by and take a look at us for any maintenance and service work you need done. Our highly trained staff will be glad to welcome you.
Benefits of Wheel Alignment
One of the services we're proud to offer is wheel alignment, which is an important piece of preventative maintenance that can save time and money in the future. According to autos.com, there are several benefits to wheel alignment, including a longer life span for your tires, even wear and tear, improved reliability, and better gas mileage.
Wheel alignment is a procedure that can prevent a large amount of future headache if performed early and often enough. Stop by Bentley Atlanta and we'll be glad to answer any questions you have and perform the procedure quickly and courteously for you and your vehicle.
Customer Reviews

Bentley Atlanta
10995 Westside Parkway
Alpharetta, GA 30009
Serving
Alpharetta

,

Atlanta

,

Buckhead

Bentley Atlanta is proud to serve the Atlanta area and proud to offer service that stands out from the crowd. Our commitment to fast, friendly, and professional service extends from our simple maintenance procedures to more involved repair of your vehicle. With Bentley Atlanta, you can be sure that you're dealing with professionals who are highly skilled and experienced in their work, and who will explain every option available to you in order to figure out the best possible solution.

Our technicians regularly perform wheel alignments, and we'll be glad to show you our expertise. Call or stop by today to see our work - work that we stand by and are proud to perform.
Wheel Alignment Service
If you find yourself needing any more complex repairs, replacements, or maintenance, you can rest assured that Bentley Atlanta will only use the highest quality parts available for your vehicle. We have chosen to offer original equipment manufacturer, or OEM, parts as opposed to aftermarket parts, based on the higher level of accountability and consistent quality of OEM parts. When you receive equipment from the same manufacturer that made your vehicle, you're receiving parts specifically designed for your vehicle, not aftermarket parts designed to work in a wide range of cars. The original manufacturer attaches their name to the part, ensuring a higher level of quality control and consistency.
We'll be glad to welcome you to Bentley Atlanta for wheel alignment or any other service. Stop by today!